At John Hughes Mitsubishi, our passion for quality and commitment to customer satisfaction sets us apart as the premier destination for all your Mitsubishi needs.
John Hughes is proud to offer a wide selection of Mitsubishi vehicles, including the popular ASX, Outlander, Pajero Sport, and Triton models. Whether you're in the market for an electric vehicle or a powerful ute, Mitsubishi has something to offer.
Book a test drive or visit our Victoria Park showroom today.
New and Used Mitsubishi Cars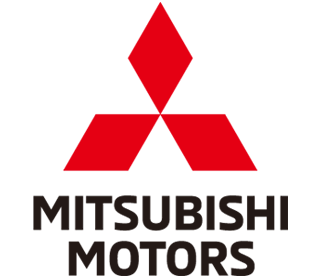 About Mitsubishi
Mitsubishi Motors is a Japanese multinational automotive manufacturer headquartered in Tokyo, Japan. Mitsubishi's business history dates back to 1870, when Japanese founder, Yataro Iwasaki, started a shipping company with three steamships. The company grew from strength to strength, and in 1914, registered the Mitsubishi three-diamond trademark. This symbol embodies over 130 years of tradition, and has earned the confidence and trust of customers all over the world. Mitsubishi takes great pride from knowing that over 11 million people around the world have chosen to drive their vehicles. It's what inspires then to go the extra mile and develop new technology and ground-breaking safety systems that challenge convention. As a Mitsubishi owner, you're part of a company that touches the lives of people all over the world, in more ways than you might imagine. In Australia alone, for instance, Mitsubishi Group companies have interests in Information technology, petroleum and LPG, mining, shipping, aircraft manufacturing, electronics, textiles, construction, farming, food production and of course, cars. View our range and discover what it means to be part of the Mitsubishi family.
---
John Hughes Mitsubishi
Mon/Tues/Thurs/Fri:

8:00am-6:00pm

Wed:

8:00-7:00pm

Sat:

8:00am-1:00pm

Sun:

Closed