At John Hughes LDV, we are delighted to introduce you to the world of LDV vehicles. LDV has gained recognition for its exceptional commercial vehicles that are renowned for their versatility, reliability, and affordability.
John Hughes is proud to offer a wide selection of LDV vehicles, including the popular G10, T60, and D90 models. Whether you're in the market for a dependable van for your business or a tough ute for your next adventure, LDV has something to suit. Our knowledgeable and friendly team is here to assist you every step of the way.
Book a test drive or visit our Victoria Park showroom today.
New and Used LDV Cars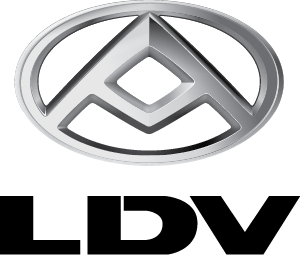 About LDV
Imported into Australia since 2014 by Australia's largest independent automotive distributor, LDV has diversified further into additional commercial vehicles and passenger cars, including the T60 MAX dual cab ute and D90 7-seat family SUV.
---
John Hughes LDV
Mon/Tues/Thurs/Fri:

8:00am-6:00pm

Wed:

8:00-7:00pm

Sat:

8:00am-1:00pm

Sun:

Closed